Who doesn't love Independence Day!
It's the perfect excuse to go to as many parties as you want, sip refreshing drinks, eat DELICIOUS food, represent your fashion sense in color, and get overly excited as your watch the fireworks & BE FREE! Get on board with these whimsical + aesthetically fun tips to surely score the best holiday weekend yet.
Happy Everything ! <3 Dana
The perfect reversible towel for a dip in the pool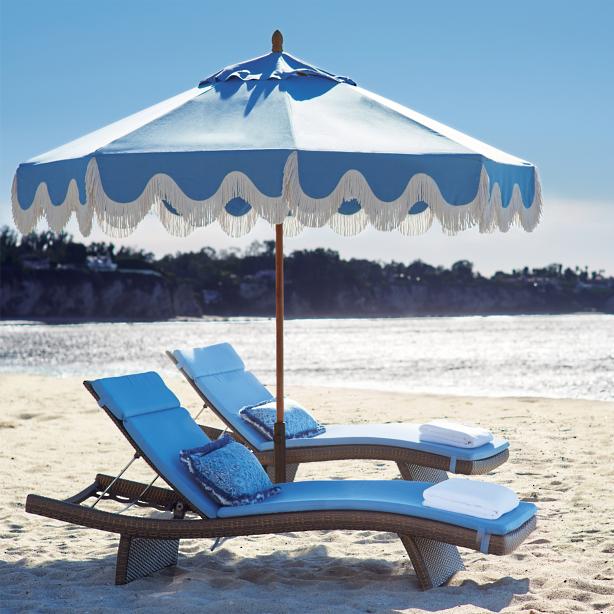 The beach chair that makes vacation NEVER END!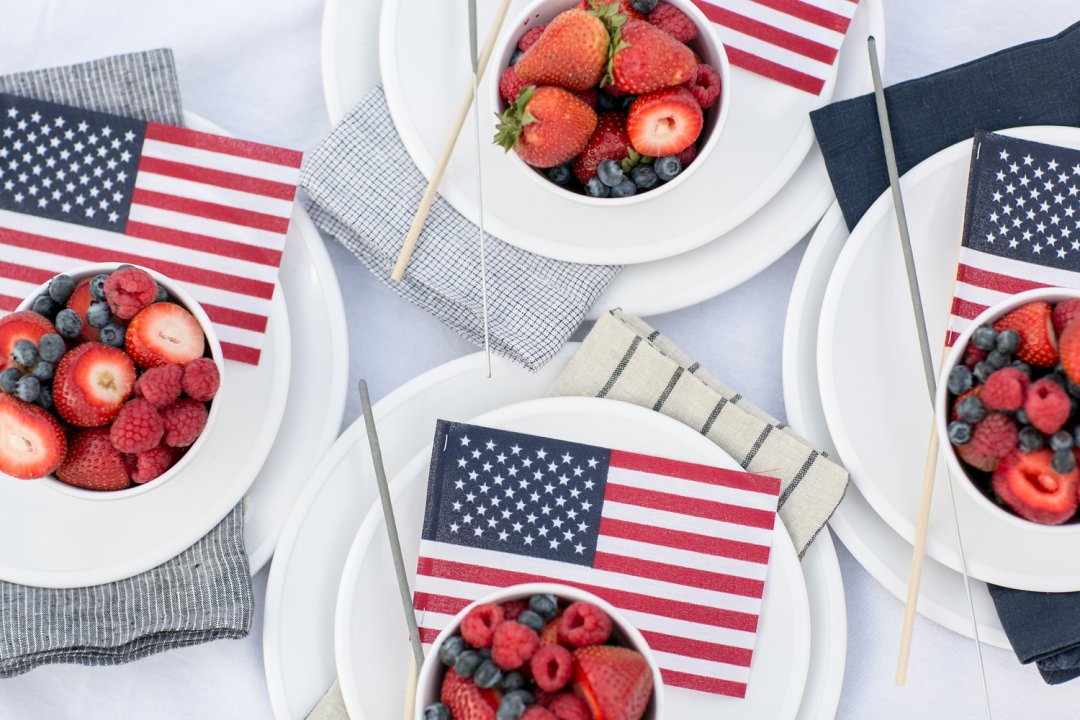 even if it's just for the weekend!
by the Fire Pit as the sun goes down!
THE BEST IS YET TO COME!
BE FREE+ DREAM+ LOVE+ PRAY + DANCE + SPARKLE
HAVE A SAFE AND HAPPY 4TH!!!!